A legacy of protective technology for pilots, by pilots
DeGroff Aviation Technologies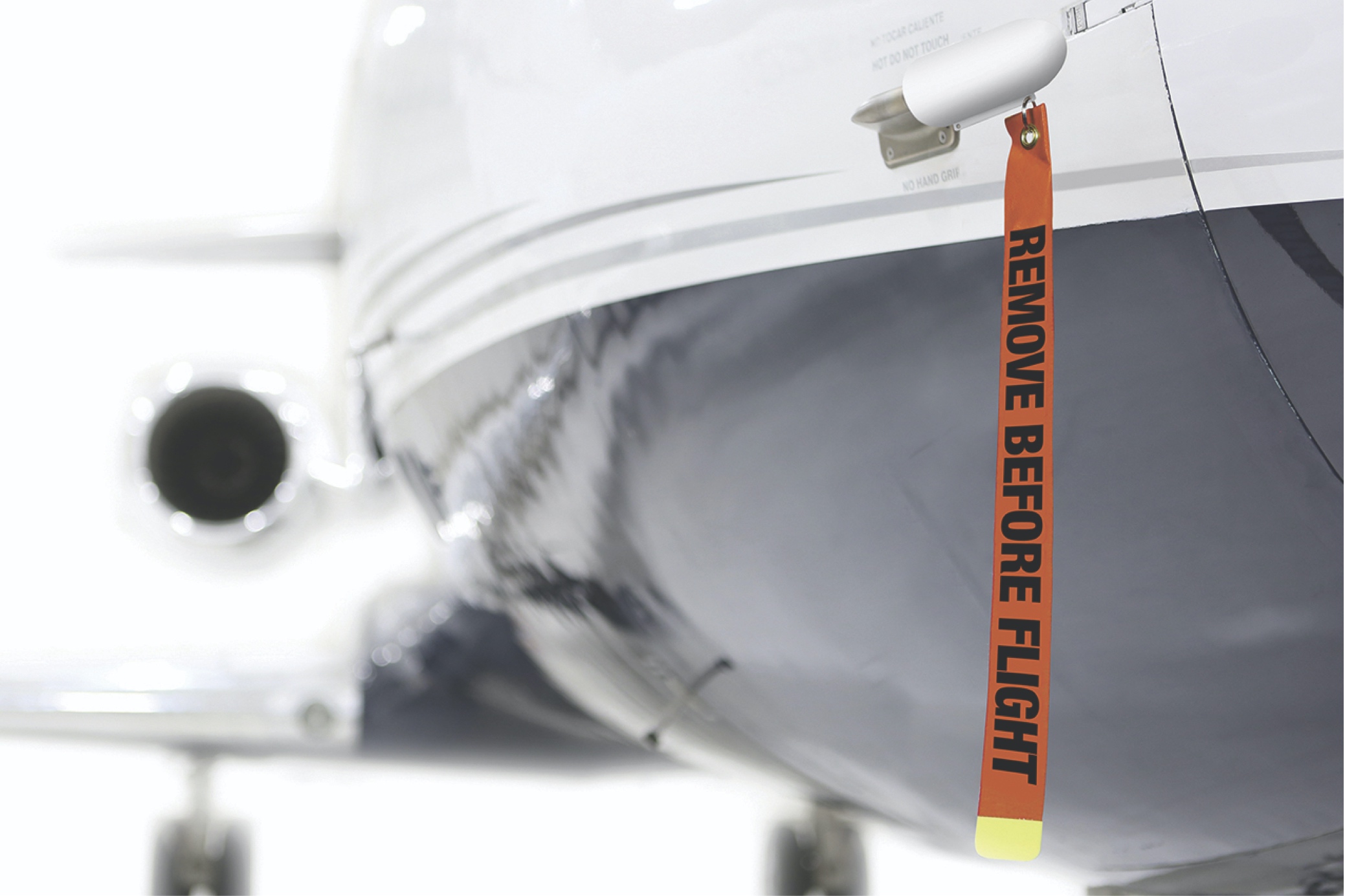 Since 1985, DeGroff Aviation Technologies has brought together product development and pilot experience to create expertly engineered aircraft safety solutions for corporate, commercial, and general aviation.
Most aircraft accidents today can be attributed to human error. One of the riskiest phases of flight remains the takeoff phase, where a properly functioning pitot-static system is critical.
DeGroff Aviation Technology is leading the way in reducing that risk with our full line of pitot covers designed to reduce human error, save lives, and eliminate costly aborted takeoffs. We are the first and only company to design and manufacture pitot probe covers that use multiple modes of disengagement if left in place prior to takeoff, saving lives and costly accidents and incidents.
Company Founder and Inventor Dr. Steven DeGroff
Steven has been passionate about aviation since childhood. He built and flew model planes in his early teens, later joining a glider club and soloing at 17. While pursuing a degree in engineering, he changed his future career plans to optometry. Upon graduation with his M.D., he earned his single-engine land private pilot certificate with an instrument rating. He purchased a Comanche 400 and continues to operate it regularly for work and pleasure.
Through his aviation passion, Steven identified the need for a self-releasing pitot tube cover to help reduce accidents. After his own aborted take off due to failure to remove a pitot tube cover, he pursued a patent for the self-releasing pitot tube.
Utilizing his expertise in both optometry and aviation, he later developed the PilotShields, the first ophthalmic-quality aviator sunglasses to utilize nearly indestructible polycarbonate lens material.
Order Pitot Tube Protection
You can purchase our pitot tube covers through any of our U.S. and international dealers and distributors.
Download our catalog here: