Patented Pitot Protection
Pitot Covers
Pitot Covers for Every Application
Avoid the risk of potential consequences of leaving pitot probe covers in place with our self-disengaging pitot covers. DeGroff Aviation is the first and only company to develop pitot covers that self-disengage if left in place prior to takeoff.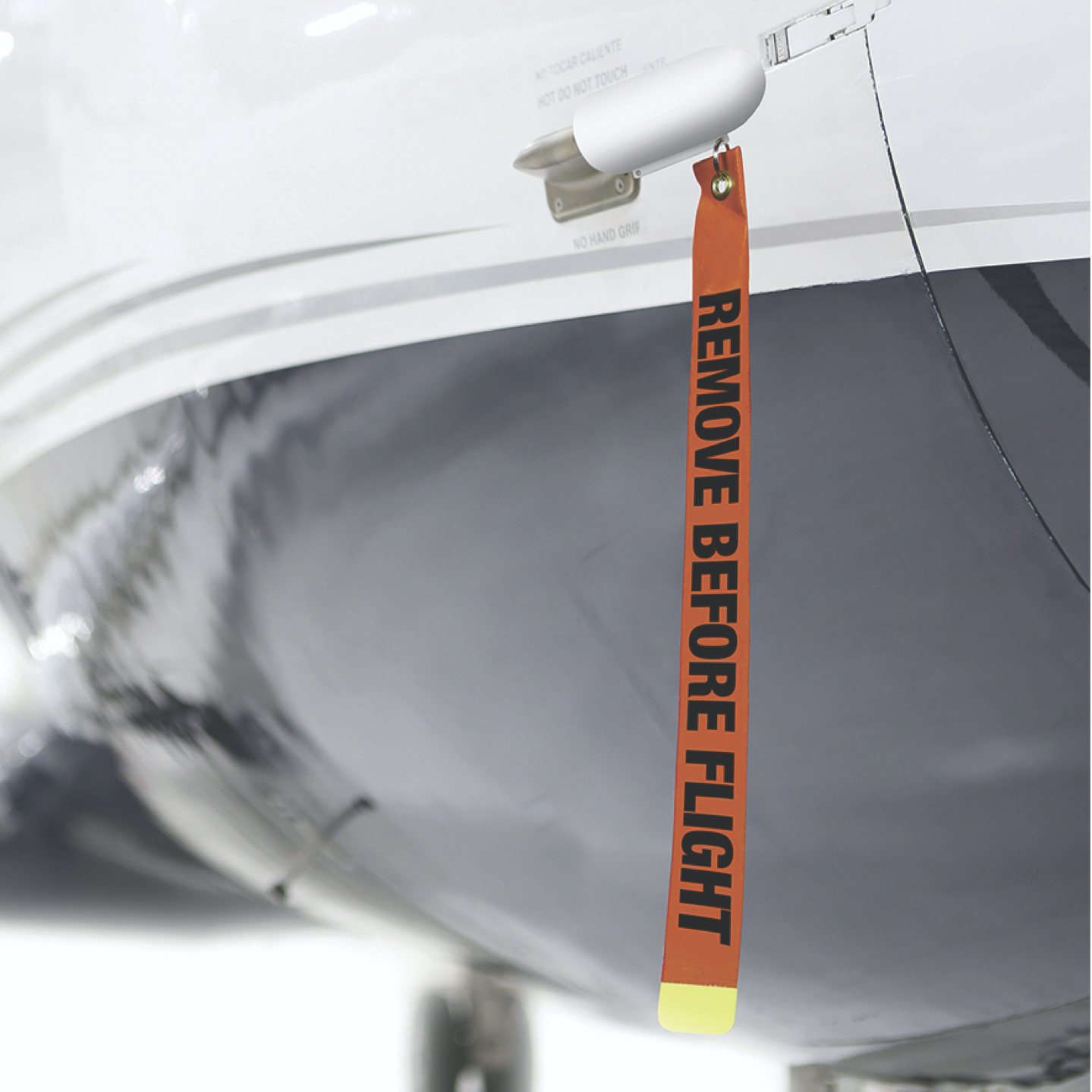 PitotShield V2™
A self-disengaging pitot cover for commercial turbine/transport aviation aircraft with high-temperature pitot tube heat.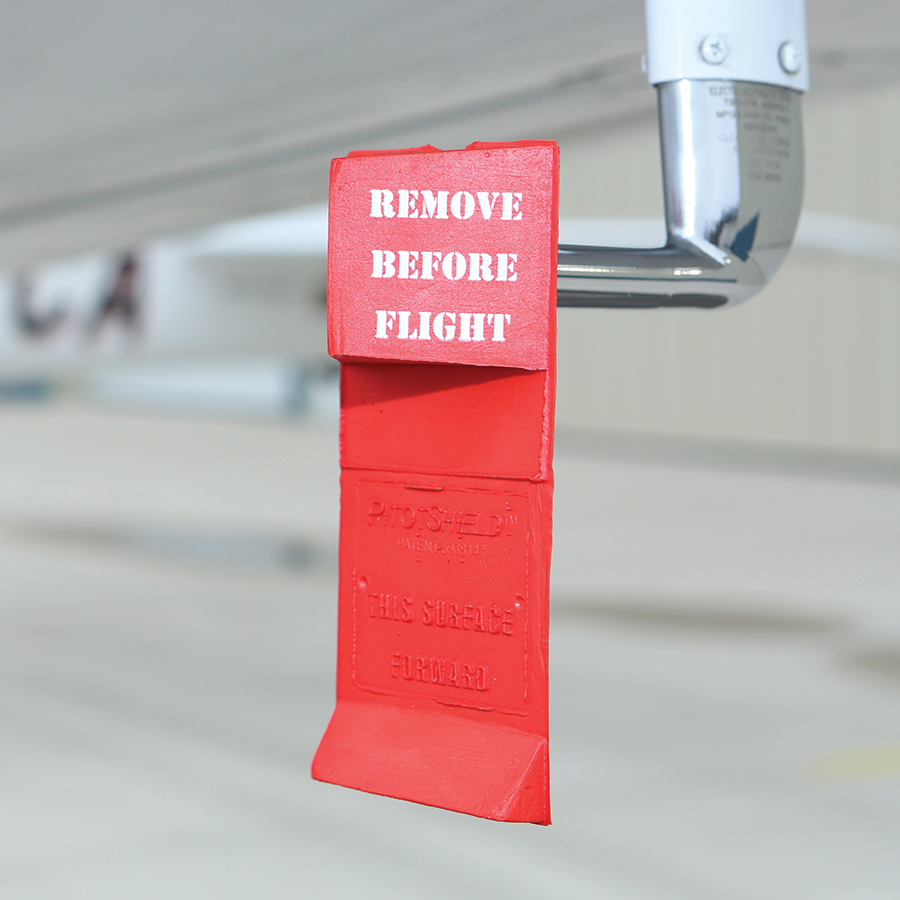 PitotShield™
The first and only friction fit self-disengaging pitot cover for light general aviation aircraft.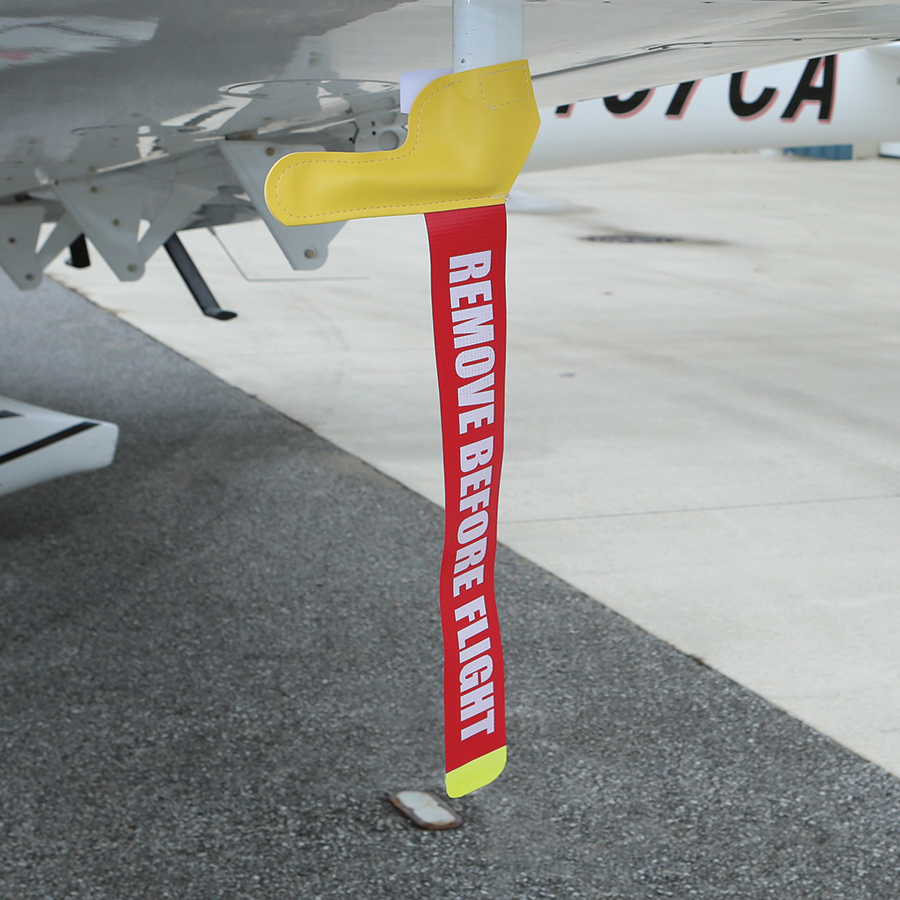 Classic and High-Visibility Bootie Pitot Covers
Classic bootie covers and daytime contrasting vinyl booty-type pitot covers with reflective tip for nighttime recognition. Fits most commercial and general aviation pitot tubes.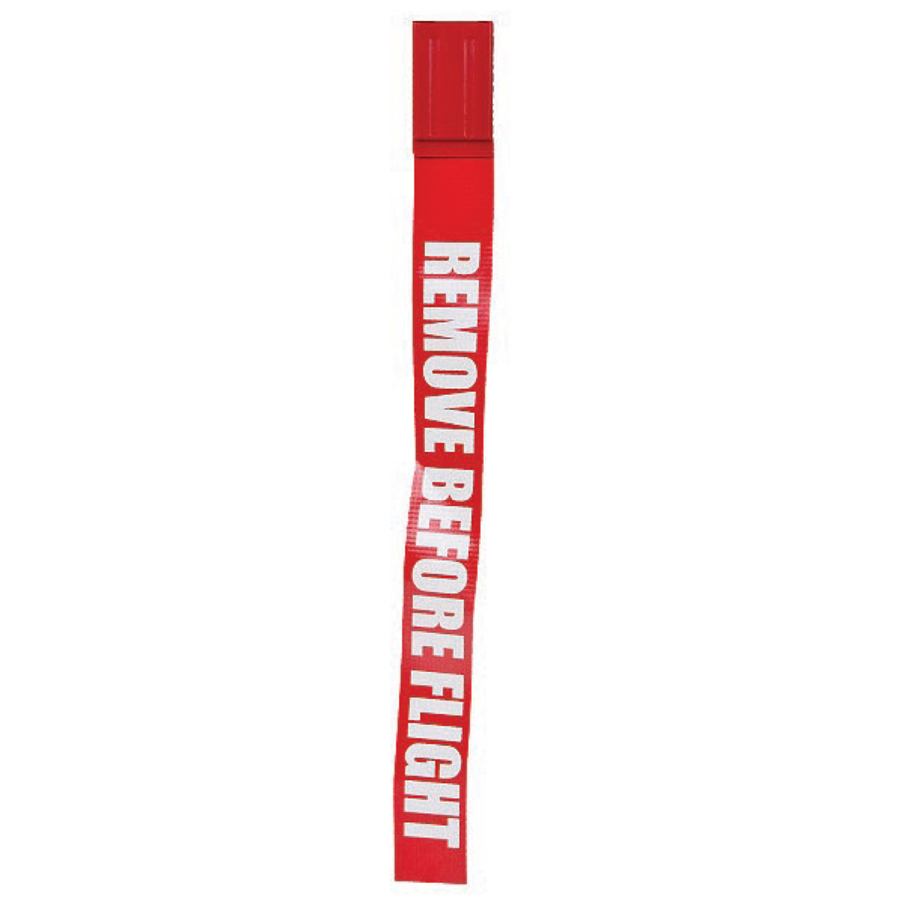 Classic Urethane Pitot Covers
Classic durable urethane covers for round- and blade-type pitot tubes on commercial and general aviation aircraft.
Order Pitot Tube Protection
You can purchase our pitot tube covers through any of our U.S. and international dealers and distributors.